I've recently placed a number of ore samples from my mining claims available for sale. 
If you're interested in mineral rich rock samples containing precious metals such as gold and silver to more common metals such as copper, manganese, and iron, check out my ore samples for sale on eBay.
All of these samples come from mining claims located in the mineral rich area between Nelson and Searchlight Nevada, both historical mining areas.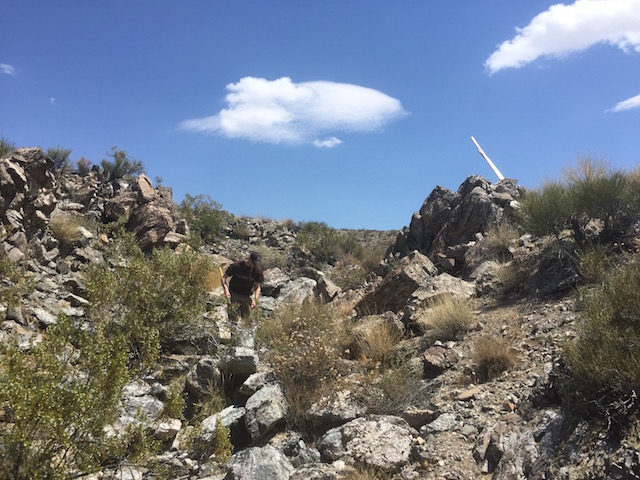 The area known as Nelson was originally called Eldorado in 1775, by the Spaniards who made the original discoveries of gold in the area that is now Eldorado Canyon. The town was the site of one of the first major gold strikes in Nevada and one of the biggest mining booms in state history.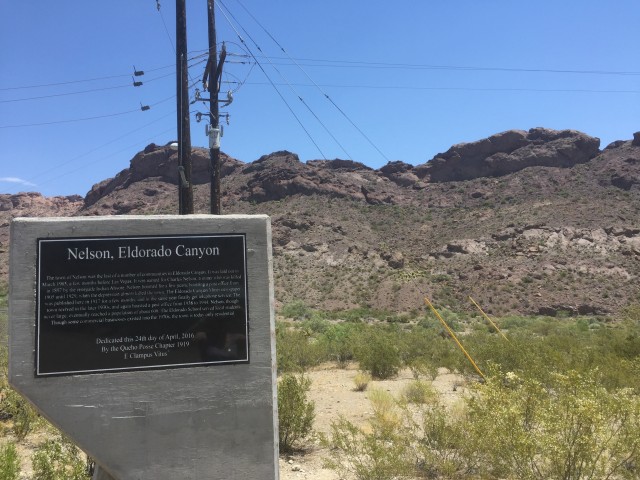 Keep checking back for more samples as I place more inventory online. If you're interested in buying these samples and want to deal directly, I can provide discounts on shipping and item bundles. Contact me with your inquiries.